Your regional intumescent paint specialist
Need an intumescent paint professional in Switzerland ?
POSSE is a company specialising in fire protection for all types of buildings. To respond to a need for fire protection, we set up different means for each type of structure.
How does it work?
We spray intumescent paint, i.e. fire-resistant paint on your structures, whether they are metal or concrete.
Intumescent paint systems consist of two to three layers:
base layer serving as corrosion protection, tested as an integral part of the system;
application of intumescent coating – thickness according to standards;
top coat in a colour of your choice, tested as part of the system.
Coatings with a thickness of approx. 0.3 to 4 mm swell under the effect of heat and form an insulating foam. This foam thickens and therefore slows down the heating process.

Protect your structures with AEAI-recognised intumescent paint
The Association of Cantonal Fire Insurance Institutions (VKV) has certified our experts in this field since 2020. The intumescent paints R30 and R60 (duration of fire resistance) have been tested and are recognised by the Association of Cantonal Fire Insurance Institutions (VKV).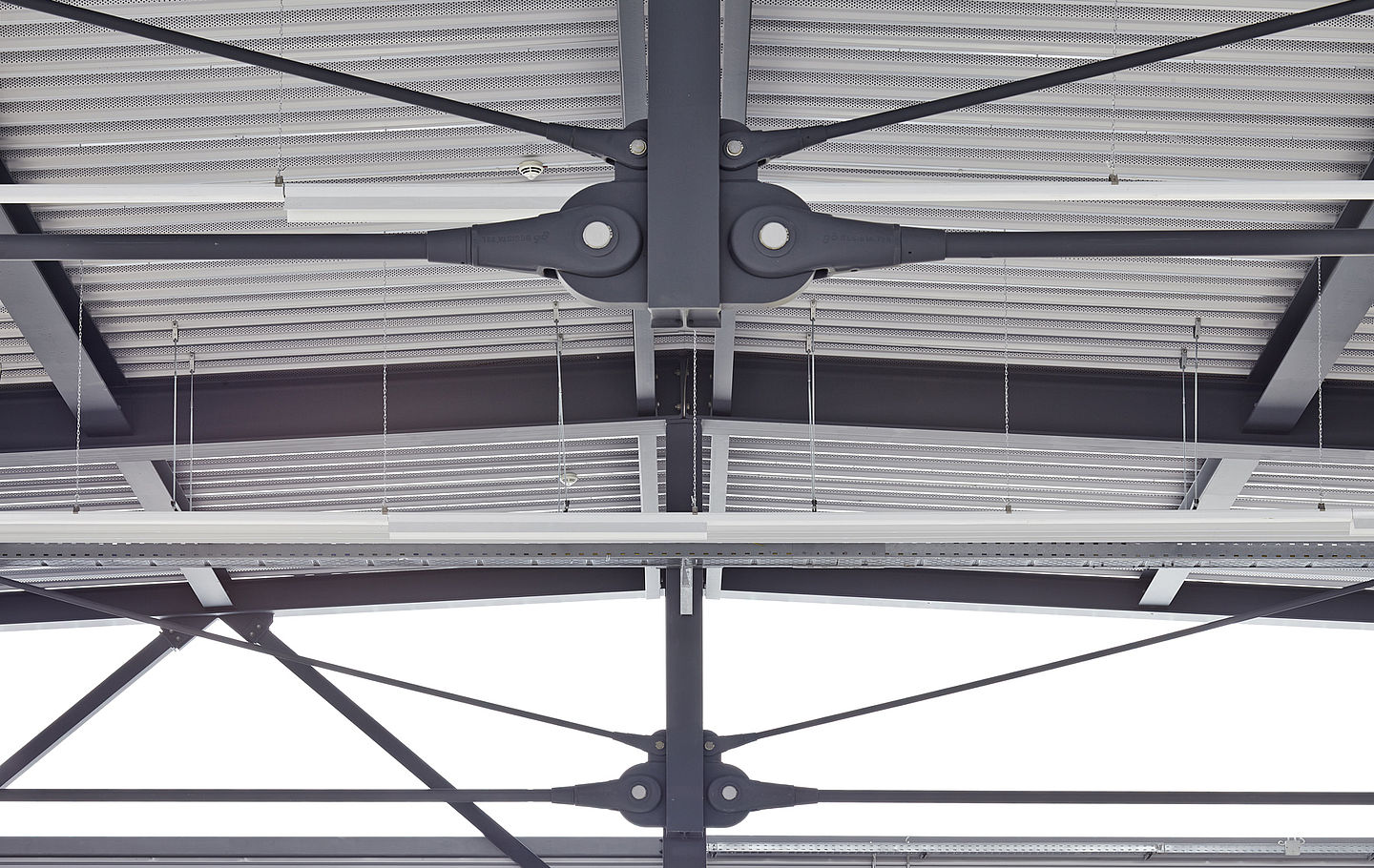 Contact our technical support Posse
It's easy to contact us, ask our AEAI (Association of Cantonal Fire Insurance Establishments) certified intumescent paint specialists for a quote or advice. We operate throughout Switzerland, so do not hesitate to contact us if you would like to benefit from our know-how.
Phone +41 21 635 23 45
E-mail info@posse.ch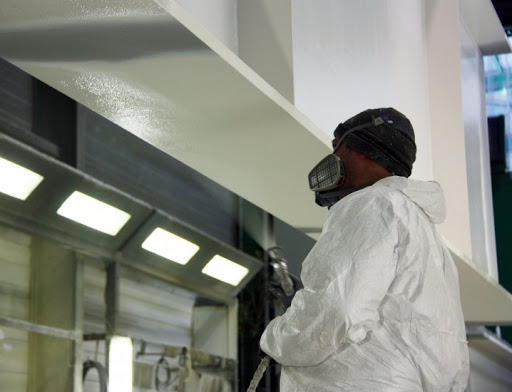 Let's work together !
Fill in the following form and we will get back to you within 24 hours.
Key figures
All professional skills in a group
+
15000


accomplished projects
+
35

years
of experience
+ than
160


employees
5

companies


3

trades
Make a difference and choose a group that is already part of a sustainable economy
Certified EcoEntreprise & ISO9001 – ISO14001