If you find that your interior lacks life, you don't need to move, a few small refreshment works can give your home a new lease of life. Here are 3 good reasons to ask us to refresh your home in these times of COVID:
1 – Interior paint to feel good
In view of everyone's health linked to the pandemic, we are spending more and more time teleworking and this employee-employer relationship will increase from year to year. Maintaining morale is important. An excellent idea is to rethink your home with care by freshening up the interior paint in one or more rooms of your home. Retrieving a vivid painting, which has not been revisited for several years, allows you to regain your energy, to feel better and to rethink your interior as a positive change.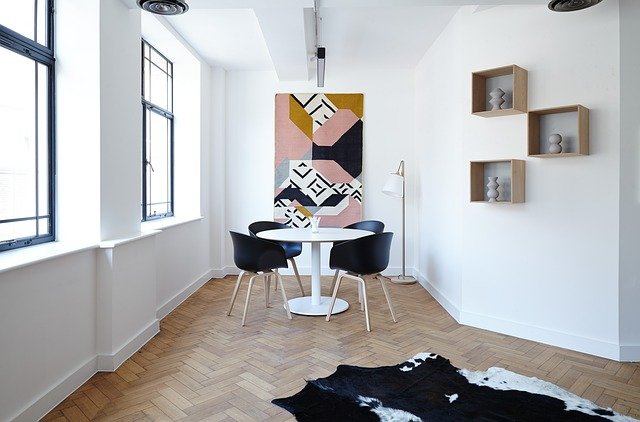 2 – Interior painting to enlarge a room
Carrying out interior painting work allows you to give the impression of a larger space without changing your furnishings or knocking down a wall. A white interior paint on the walls, or light shades give you light and through the play of luminosity and optical effects your home will allow you to breathe again.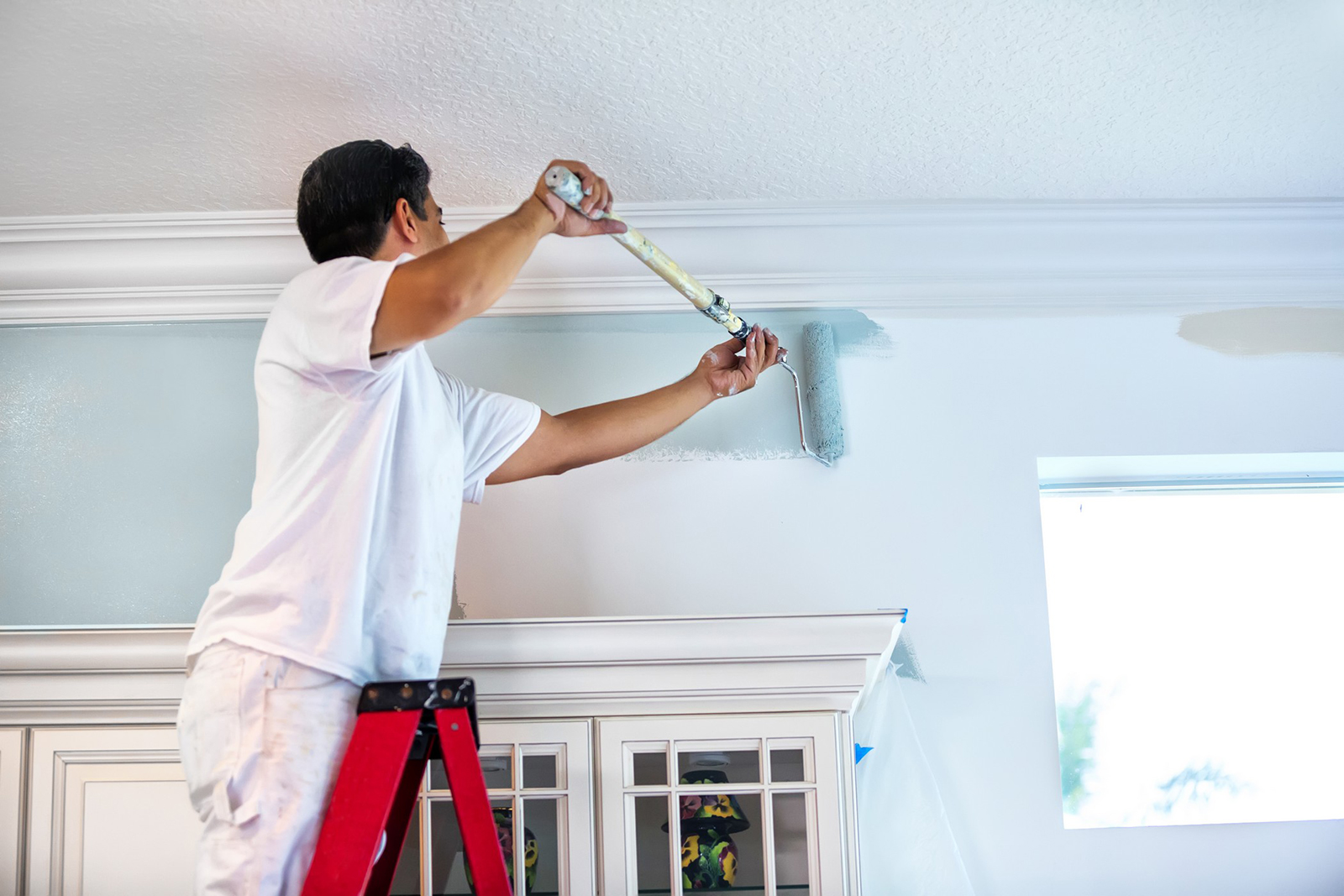 3 – Interior painting to highlight the furniture
Refreshing your rooms with a few strips of paint across the width of the wall or painting one of the walls a colour can enhance your furniture and create a more cocooning space and atmosphere.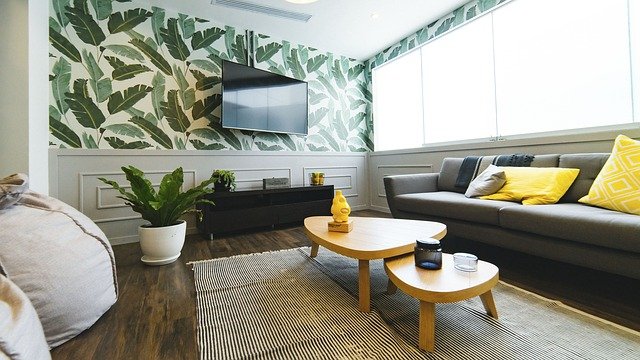 Contact our assistance
It's easy to reach us, ask our specialists for a quote or advice. Do not hesitate to contact us if you wish to benefit from our know-how.
Phone +41 21 635 23 45
E-mail info@posse.ch