When to paint the exterior of your home ?
You want a simple answer, but the duration of a painting job can vary considerably. A standard paint job can last between 5 and 15 years. Of course, this largely depends on the quality of the paint, the skill level of paint company and the type of wear and tear to which your exterior is exposed.
If you wish to change colour, no matter how much time has elapsed since the last painting, don't hesitate to take the plunge.
If you are still looking for solutions and clues that will tell you the current state of your exterior paint, read on.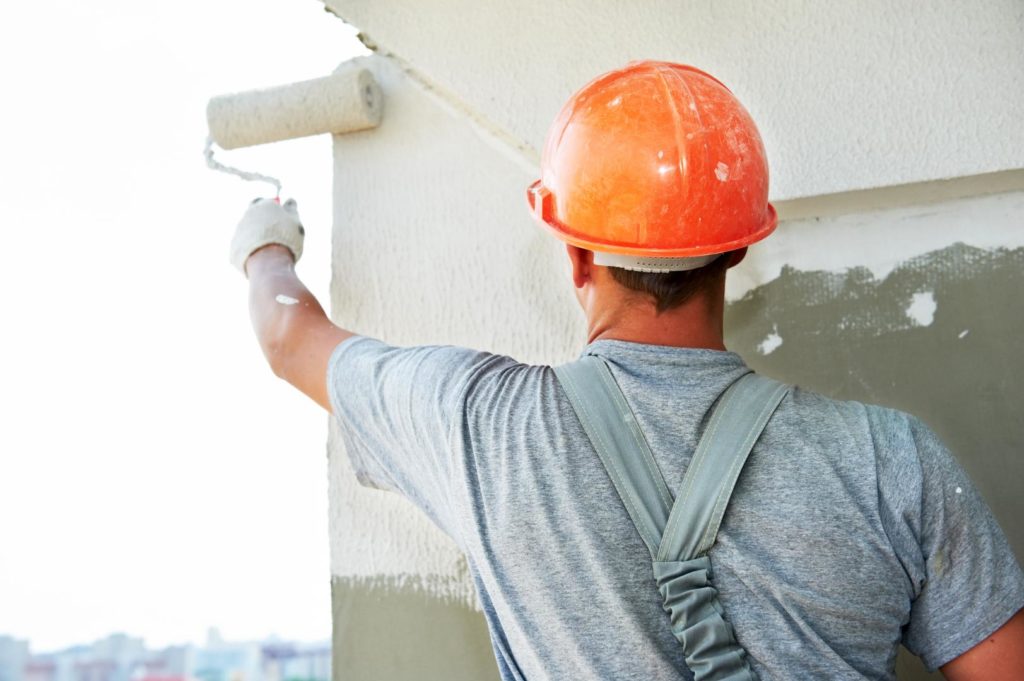 Do you need exterior paint ?
It would be nice if there was a specific date to know when you have to repaint your house. There would then be no more questions to ask. However, here are some useful tips to help you make your decision :
The type of cladding you have will be one of the decisive factors. For example, wood can last from 3 to 7 years and stucco from 5 to 6 years. Your paint professional will discuss the different types of cladding with you.
You may have bought a second-hand house and don't even know when the last painting was done. It's a good idea to find out about it before you even buy the house. In fact, you need to know if the painting of a house needs to be done soon after the date of purchase or if it has already been done recently.
The amount and type of exposure to which the exterior of your home is subjected is also a determining factor. Direct sunlight discolours and damages paint faster than a house in the shade, just as a house near a lake or in the mountains shows signs of wear and tear faster than a house further inland.
In case of doubt, let the professionals at Posse – local painting company in the French-speaking part of Switzerland – to help you see more clearly. Call us now or leave us a message via the contact form, we will get in touch with you to give you more details about your request.